C Vision Foods can address a wide range of co-packing needs.
We specialize in wet type products such as salsas, pasta sauces, barbecue sauces, salad dressings and more.
We can hot pack your recipes in glass jars of varying sizes. Our cook capability allows us to pack your product in a variety of glass and plastic bottles. Our labeling line applies pressure sensitive front, back labels. Custom neck banding is also available.
We work with our customers in recipe development, label design and compliance. We source the best ingredients and work with packaging manufacturers to find the right one for your product. With the assistance of outside professionals we make sure your product is manufactured to the highest standards possible.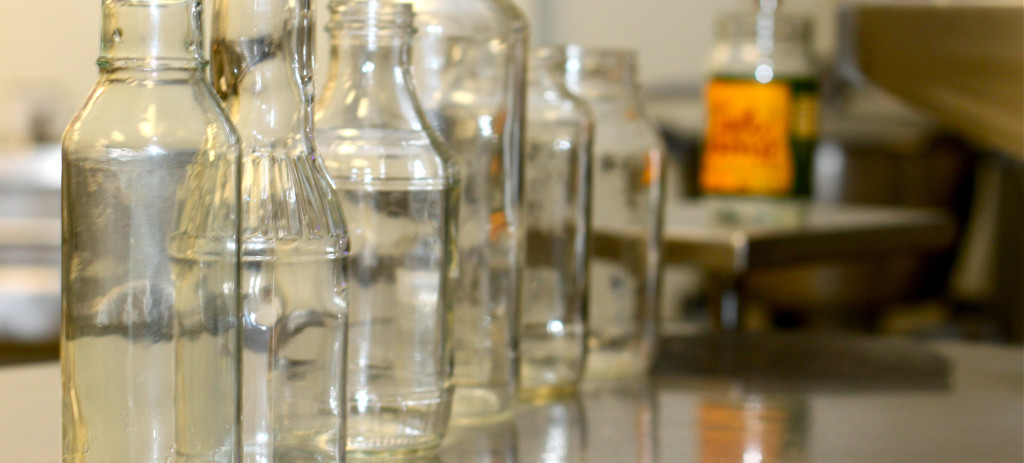 Packing Options  
C Vision Foods LLC has a flexible packaging line to accommodate a variety of packaging needs.  
Glass and Plastic Bottles:
8oz, 12oz, 16oz, 26oz, 32oz

38mm to 82mm lids
Plastic Half Gallon and Gallon Bottles:
Our Colorado Springs location is convenient to southern Colorado.
We are committed to contract packaging excellence. We do hands-on, small batch productions for start-up and small companies and truckload quantities for our large customers.